What we do for
the Biomedical Sector:
We support companies in the biomedical industry in the study of performance, validation of new devices and use of new materials in accordance with the main European regulations and current standards.
The biomedical industry is characterized by extreme innovation and strong regulation, so ensuring high quality standards is necessary. In addition to the request for analysis of the compliance and safety of polymeric or metallic materials that are part of medical devices already on the market, the need has arisen both to assess the functional performance of devices under development and to complete the drafting of the technical dossier required for the CE marking process.
TEC Eurolab can do this for you.
You can't find your product in these categories?
We can customize the tests for you
BIOMEDICAL INDUSTRY STANDARDS
Main reference standards for the biomedical industry
We carry out testing in accordance with major industry standards. In cases where the test does not correspond to a specific standard, we assist the client in developing a particular test specification
DO YOU NEED A TEST
ACCORDING TO ONE
OF THESE STANDARDS?
ISO 16371-2
Computerized industrial radiography using phosphor screens
ISO 3452-1:
General principles NDT with penetrant liquids
ISO 15708-3
Radiative methods for computerized tomography
ISO 9712
Qualified personnel, II and III level for MT, PT, UT, RT, CT,VT controls.
TEC Eurolab is the ideal partner to support companies operating in the biomedical sector: from raw material manufacturers, to companies processing plastics or metal alloy by traditional or additive technology, to manufacturers of electromedical equipment.
TEC Eurolab is the ideal partner to support companies operating in the biomedical industry; we perform all types of destructive and non-destructive testing according to the regulations required by the industry.
Do you need another test?
TEC Eurolab can carry out
the tests you need.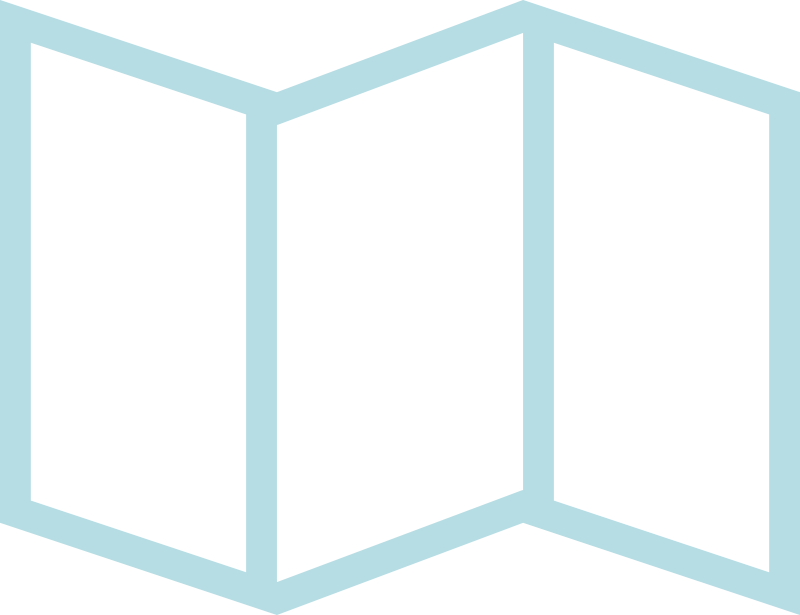 Our skills for the quality
of your products and materials
Case Studies
TEC Eurolab in the biomedical sector. In practice.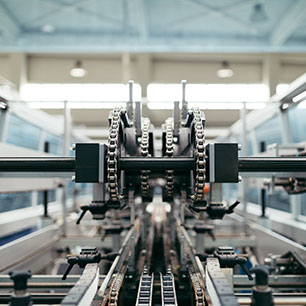 Dimensional Control – MSA and GAGE R&R
Learn about the GAGE R&R measurement technique to support customers with reliability needs on massive production batches.
MSA (Measurent System Analysis) techniques, standardized by AIAG, are a fundamental and mandatory element for supply in the Automotive, Aerospace and Biomedical sectors.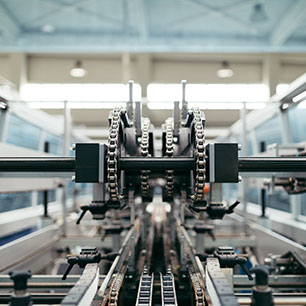 VALIDATION OF TITANIUM BONE PLATES AND RELATED FIXATION SCREWS FOR THE SYNTHESIS OF BONE FRACTURES AND MICROFRACTURES OF THE HAND
In this case study, the case of the validation of titanium bone plates and related fixation screws used for the synthesis of bone fractures and microfractures of the hand is analyzed.
TEC Eurolab Academy 2023 Scheduled Courses

Are you planning your company's technical training for the new year?
TEC Eurolab Academy is pleased to share the 2023 CALENDAR, with the rich proposal of technical training offered by TEC Eurolab.
We are at your service. Contact us.