TEC Eurolab is a third party Certification Body, recognised by ACCREDIA according to ISO/IEC 17024 and ISO/IEC 17065 standards
CERTIFY PROFESSIONAL COMPETENCES, PROCESS AND/OR PRODUCT PERFORMANCE AND SKILLS RELATED TO THE MANAGEMENT OF YOUR QUALITY SYSTEM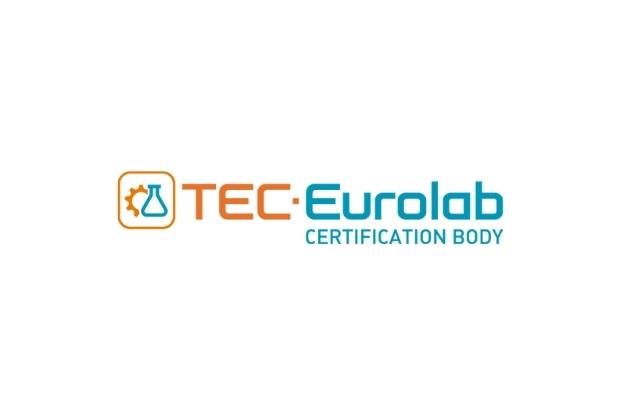 TEC Eurolab also has the interministerial authorisation and notification in accordance with Regulation (EU) No 305/2011 on construction materials (Notified Body NB 2770).
The certification activities are entrusted to a team of professionals in the sector, who ensure a rapid management of the service, guaranteeing maximum professionalism and independence in their work. The proven experience in the sector, combined with the transversal technical skills present in TEC Eurolab, allows us to enhance the customer's expertise by improving the Value proposition.
TEC Eurolab Certification Body contact details
What certification do you need?
Thanks to our team of professionals who are experts in your industry, we can certify staff, products or systems according to mandatory or voluntary schemes, using remote methods.
Discover the several types of certification that TEC Eurolab can provide you with.
TEC Eurolab Certification Body qualifies the skills of technical staff.
TEC Eurolab certification body qualifies your product and/or process quality.
TEC Eurolab Certification Body certifies that your system is effective in planning, organising and managing business processes.
TEC Eurolab Academy
2023 Scheduled Courses
Are you planning your company's technical training for the new year?
TEC Eurolab Academy is pleased to share the 2023 CALENDAR, with the rich proposal of technical training offered by TEC Eurolab.
We are at your service. Contact us.