COATINGS and PAINTINGS ANALYSIS
We perform analysis on coatings and paintings in highly specialized laboratories
Check the suitability of your coatings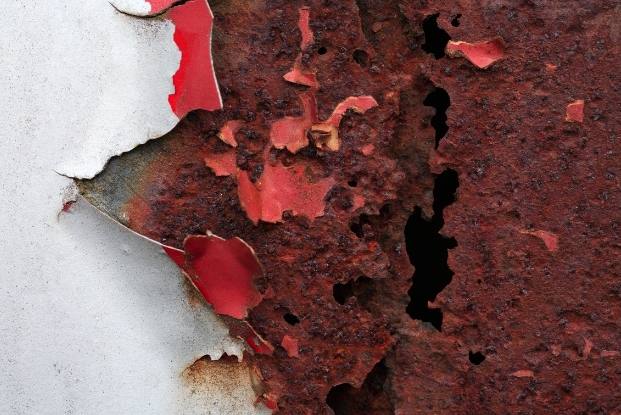 The surface state of a component is critical to its interaction with other components and/or the external environment. Check and prevent post-production defects that might occur on the surface is unavoidable.
TEC Eurolab allows you to check the characteristics of coatings and painting for chemical composition, mechanical strength characteristics, protective properties with respect to corrosion, resistance to solar-induced stresses, and resistance to contact with chemicals. Various tests and analyses are carried out at our laboratories with the aim of evaluating the behavior of certain types of samples when subjected to certain climatic conditions, temperatures or stresses.
ANALYSIS ON COATINGS/PAINTINGS
Paint viscosity: efflux hoods ISO Method 2431
Engraving, observation and measurement
Non-destructive carryover thickness
Carryover thickness by micrographic method ISO 1463
Do you need another test?
TEC Eurolab can carry out
the tests you need.

FAQ – ANALYSIS ON COATINGS/PAINTINGS
Are there tests on paints to determine their durability and quality?
Paint testing allows the performance of paints to be characterized in terms of both physical characteristics and corrosion resistance. Durability and quality can be evaluated by comparison with known performance of other paint systems or with precise specification requirements.
Is it possible to simulate resistance to thermal stress?
Thermal stresses can be simulated by means of climate chambers that allow well-defined profiles of temperature change to be reproduced.
TEC Eurolab Academy 2023 Scheduled Courses

Are you planning your company's technical training for the new year?
TEC Eurolab Academy is pleased to share the 2023 CALENDAR, with the rich proposal of technical training offered by TEC Eurolab.
We are at your service.
We have the testing solutions you need.