Your perfect partner in R&D project collaborations
Collaborating with European partners not only fosters knowledge-sharing and cross-pollination of ideas but also promotes the exchange of diverse perspectives and experiences. By teaming up with like-minded organizations, we can leverage each other's strengths, accelerate innovation, and tackle the industry's most pressing challenges. 
We firmly believe that close cooperation between industry, RTOs, and universities is the key to achieving sustainable growth and remaining at the forefront of manufacturing excellence. Together, we can bridge the gap between research and practical applications, fostering a culture of innovation that drives economic and societal impact.  
If you are seeking a dedicated and enthusiastic partner for your R&D projects, let's combine our strengths, harness the power of European collaboration, and shape the future of manufacturing together.
Find out more about our R&D department services
SCHEDULE A CALL WITH OUR R&D MANAGER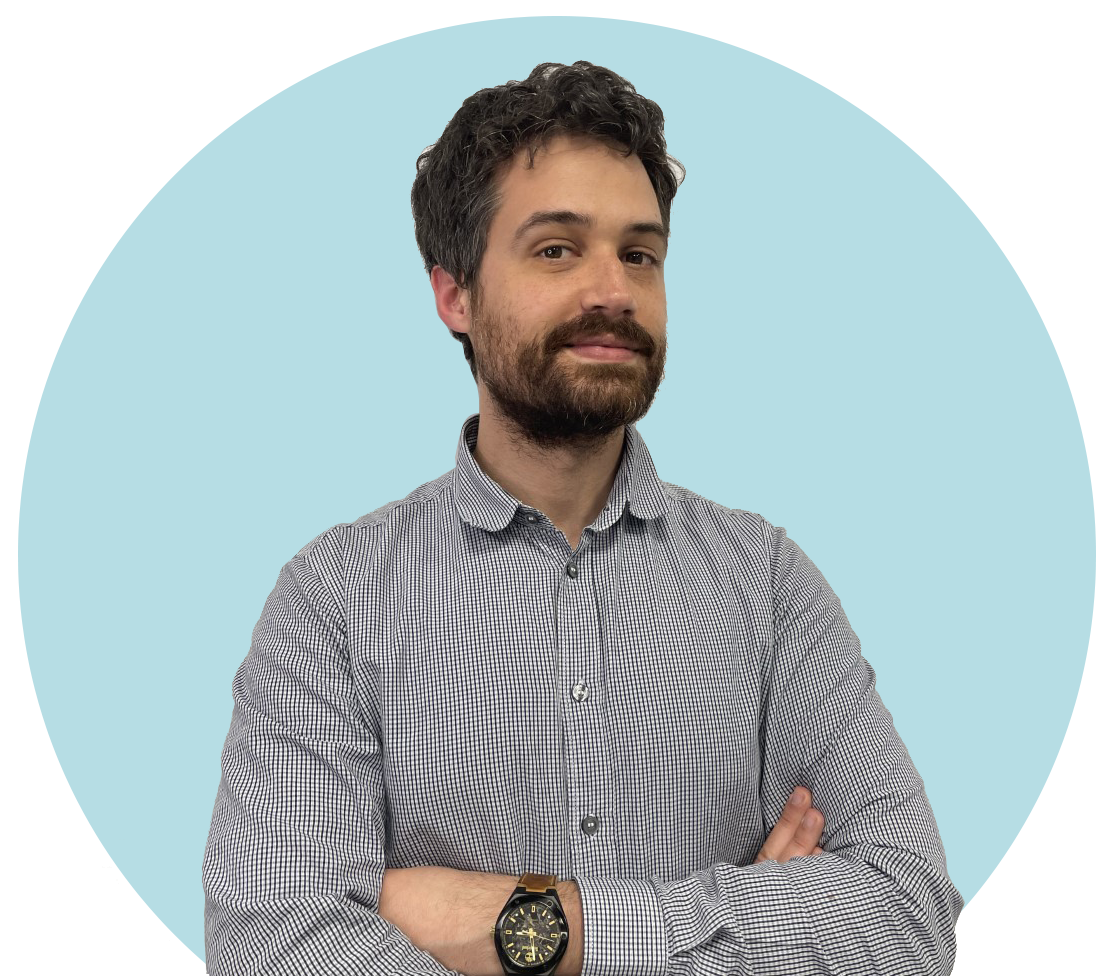 Our network and partnerships
EPMA – EUROPEAN POWDER METALLURGY ASSOCIATION
3D PRINTING VANGUARD INITIATIVE
We are at your service. Contact us.