adhesives and sealants analysis
We analyze your adhesives and sealants
VERIFY THE PERFORMANCE OF YOUR ADHESIVES AND SEALING MATERIALS.
State-of-the-art adhesives and sealants are innovative and relevant products especially in the construction industry. In order to meet the expected performance, they need to be tested, both chemically and mechanically.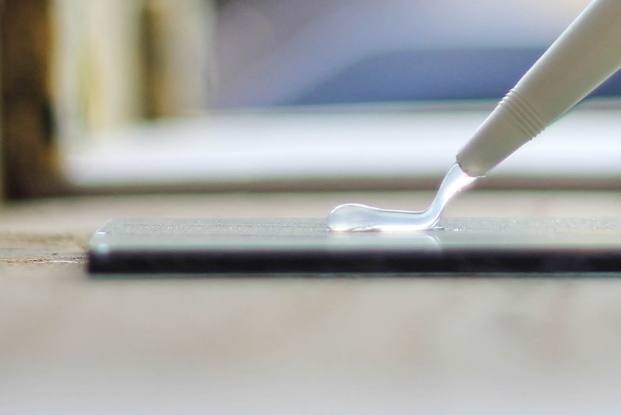 Sandwich: density ASTM method c271
Sealants: application time
MECHANICAL CHARACTERIZATION SEALANTS
Lap shear method ASTM D5868, ASTM D1002, ASTM D5656
Peel test 90°/180° RT method ASTM D3330
Floating roller peel test RT method ASTM D3167
Cleavage test RT method ASTM D5041
Do you need another test?
TEC Eurolab can carry out
the tests you need.

TEC Eurolab Academy2023 Scheduled Courses

Are you planning your company's technical training for the new year?
TEC Eurolab Academy is pleased to share the 2023 CALENDAR, with the rich proposal of technical training offered by TEC Eurolab.
We are at your service.
We have the testing solutions you need.
We are at your service. Contact us.