TEST ENGINEERING
Custom Testing Department
Testing center for custom tests made according to specific customer requirements
VERIFY AND TEST THE OPERATIONAL FUNCTIONALITIES OF YOUR COMPONENTS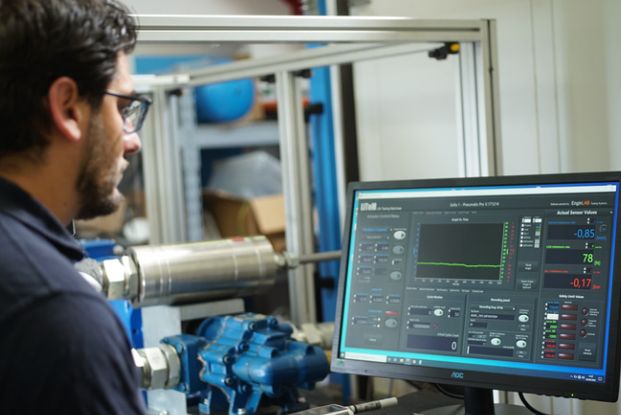 Companies that need to verify and test the operational functionality of their components find in TEC Eurolab a partner that can support them in setting up customized Test Engineering activities.
The test engineering center, in order to meet the operational needs of customers from industrial sectors such as Automotive, Aerospace, Oil&Gas to Biomedical, designs, prototypes and implements testing solutions based on modular test benches.
Through the selection of the correct sensors, it is possible to acquire and process all the data collected during the test phases, and use them following the experimental activities, to verify the reliability of the analyzed component or evaluate possible design changes. 
Our Test Engineering Center is able to carry out the following types of tests:
Experimental testing, prototyping and signal analysis
Environmental-functional testing
Endurance and fluid dynamics tests
Dynamic testing
Do you need a custom test?
We can build a test plan according to your requirements
ENVIRONMENTAL-FUNCTIONAL TESTS
ENDURANCE AND FLUID DYNAMICS TESTS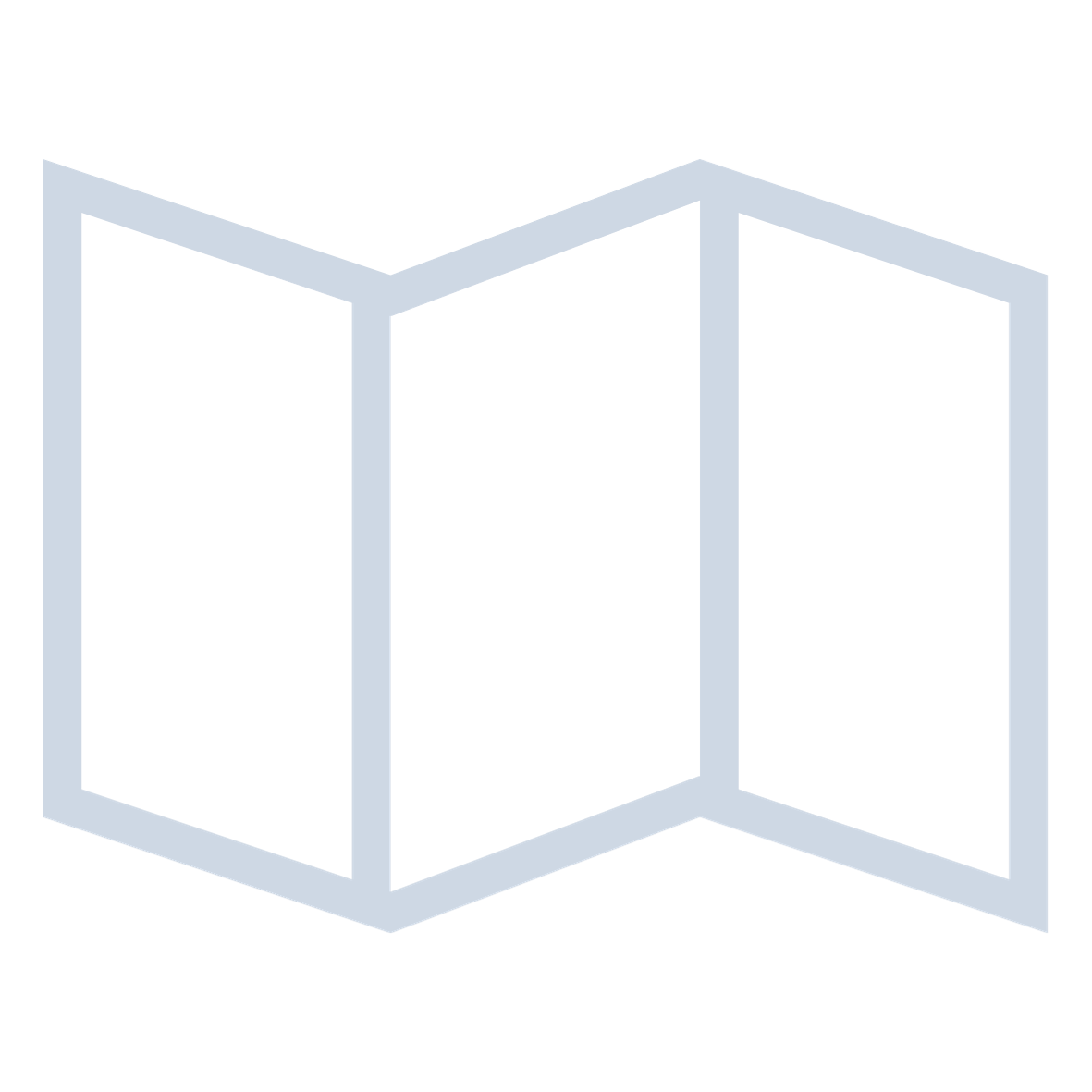 Our skills for the quality
of your products and materials
Virtual tour of the Test Engineering Lab
We are at your

service.
We have the testing solutions you need.
We are at your service. Contact us.