TEC Eurolab is a competent, independent and impartial third-party industrial laboratory
Company
Since 1990, with over thirty years of experience, we have become a multidisciplinary centre of excellence for materials analysis, non-destructive testing, training and certification. We assist manufacturing companies, from automotive to aerospace, from energy to biomedical, from food to cultural heritage, in gaining and verifying the maximum performance of products and processes, with safety and quality. 
The accreditation according to UNI CEI EN ISO/IEC 17025:2018, 17024:2012 and 17065:2012 standards guarantees its competence, independence and impartiality.
NADCAP accreditation and UNI EN 9100:2018 certification also attest to its expertise in the aerospace and defence industry.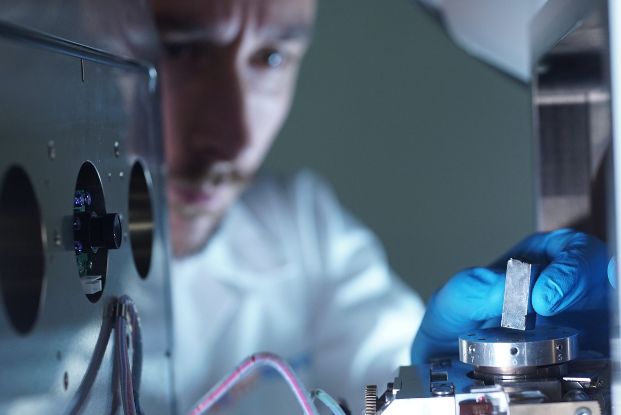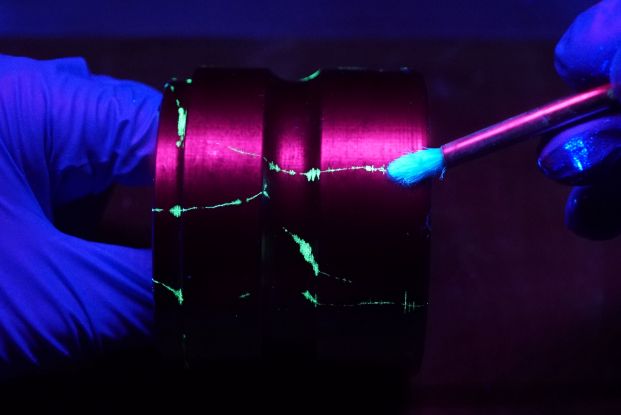 VISION, MISSION AND VALUE PROPOSITION
QUALITY AND INNOVATION IN THE MANUFACTURING INDUSTRY
Manufacturing industries produce products that are increasingly advanced and technologically performing. The quality of the materials and the qualification of the processes, which are subject to continuous innovation, are essential to guarantee the expected performance of the component and of the final product. The evaluation of these factors, so decisive for the success of the product, requires distinctive skills and investments not always in line with the needs of industries.
WE MAKE YOU FEEL SURE
We provide companies with the opportunity to take advantage of qualified support, in order to obtain the certainty that the quality of materials, processes, components and products corresponds to what has been defined in the project. People, skills and advanced technologies dedicated to a single objective: to give the certainty that the materials and processes are suitable to ensure the expected performance.
VALUE PROPOSITION
We make accessible to all manufacturing companies the skills and tools essential to the control, improvement and innovation of materials, products and processes. We collaborate with the customer, in the ways and times appropriate to its needs, both in the design of tests and in the transformation of results into operational solutions. With TEC Eurolab all manufacturing companies can have the technicians, skills and equipment necessary to make their products unique.
CORPORATE SOCIAL RESPONSIBILITY
The Board  is responsible for the management of the company and includes the following members:
ALBERTO MONTAGNANI

Vice President
We are at your service. Contact us.