Let's get together for these European Funded Projects
In our research activity, we are concerned with identifying the most interesting opportunities among European funding proposals.
Below we have identified some projects that we would like you to join in collaboration with other partners.
Looking for a partner who can complete your service offerings? Would you like to propose yourself as a partner?
Fill out the form indicating the call you are interested in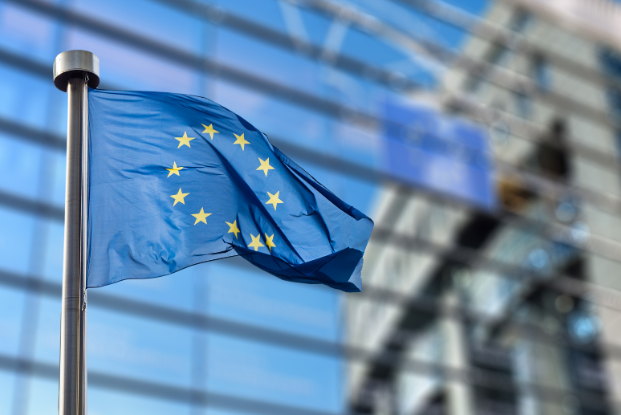 CO2-neutral steel production with hydrogen, secondary carbon carriers and electricity OR innovative steel applications for low CO2 emissions
TOPIC ID: HORIZON-CL4-2024-TWIN TRANSITION 01-46
DEADLINE: 07/02/2024
TEC EUROLAB'S ROLE: Partner: Testing and Validation of materials/components
General interest in EIT Manufacturing, EIT Digital, Cascade Funding
TEC EUROLAB'S ROLE: Where our expertise could add value to the proposal
What are you looking for? 
Talk to us
We are at your service. Contact us.