ADDITIVE MANUFACTURING TESTING CENTER
From design to certification
How we can support you in the additive manufacturing process
in a sector not yet regulated or standardized such as the Additive Manufacturing, knowledge of the technology represents an important opportunity for companies that want to guarantee the quality of their 3D printing products and processes.
TEC Eurolab supports companies in the transition from traditional industrial processes to additive manufacturing, following them along the entire process of experimentation, industrialization and qualification.
What can be tested in our laboratories?
TEC EUROLAB SUPPORTS YOU THROUGHOUT THE ADDITIVE MANUFACTURING PRODUCTION CHAIN
We do all the necessary tests to validate
Metal powders
Test specimens made by additive manufacturing (3D printing)
Finished component
CHEMICAL AND PHYSICAL ANALYSIS
Specifical chemical analysis (ICP + Combustion + NOH + CS) – X-Ray fluorescent (XRF)
Granulometric distributions (laser+sieves) – ASTM B822 Flow rate ASTM B213
Tap density / Apparent density – ASTM B212
Humidity content determination
Density according to ASTM B962
Automatic Metallographic Polishing System
Analysis with optical microscopy
SEM metallography and comparative microanalysis
Evaluation of the HIP and HT effects
Macro and micrographic examinations
Brinell hardness test ASTM E10
Rockwell hardness test ASTM E18
Resilience tests according to ISO 148-1, ASTM E23 and ASTM A370
Static tensile tests RT – ASTM E8 / E8M, ISO 6892-1
Tensile test from -40° to 1200 °C – ASTM E21, ISO 6892-2
Fatigue test RT a 1200°C – ASTM E466, ASTM E 468, ASTM E606, ISO 1099, ISO 12106 
Bearing strength test – ASTM E238
Shear strength test – ASTM B769
Compression strenght test – ASTM E9
Fracture mechanics tests even at temperature according to ASTM E647, ASTM E1820 / E399, ISO 12737 and ISO 12108
Rapture and creep stress tests up to 1200° C according to ISO 204, ASTM E139, ASTM E292
NON DESTRUCTIVE TESTING AND INDUSTRIAL TOMOGRAPHY
Qualitative and quantitative defect analysis
Radiographic inspection

(RT, CR, DR)
Surface roughness analysis
Dimensional surveys by CMM and Laser
Controls according to ISO / ASTM 52902 (Geometric capability assessment of additive manufacturing systems)
Statistical process control (SPC)
Test Engineering

and customer technical support for defining test specifications (fluid dynamics, pneumatics, oleodynamics, thermal, dynamics)
Environmental and functional tests
Mechanical-dynamic Endurance tests on finished or developing components
Endurance tests by pneumatic and hydraulic pressurization with leak check
Deformation analysis by Strain Gauges on components
How can we test your additive manufacturing part?

FILL OUT THE FORM. We will contact you 
TEC Eurolab supports companies in the transition from traditional industrial processes to additive manufacturing, accompanying them throughout the entire testing, industrialisation and qualification process.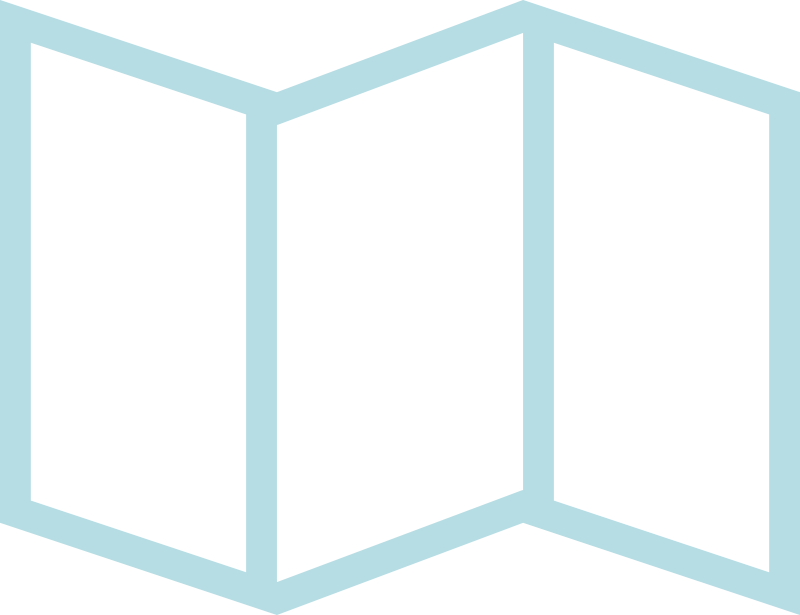 Our skills for the quality
of your products and materials
Do you want to improve the quality of your products?
We have the right testing solution for you
We are at your service. Contact us.