Our involvement in current projects
On this page you will find a selection of current and completed projects we took part in in the last years.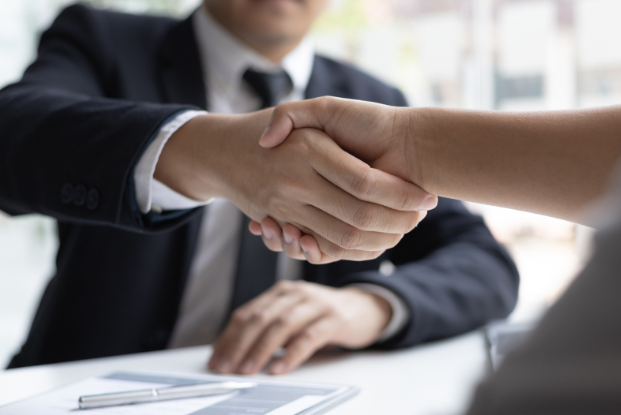 GIMCANA – TEC Eurolab, Future Technology Lab (UniPr), Centro Interdipartimentale di Ricerca Industriale Meccanica Avanzata e Materiali (UniBo), CRIT, BEAMIT, Blacks, Mind Composites, Bercella
High-Resistance Metal-Composite Joints
GIMCANA is a European Union co-funded project that will develop a new multi-material joining technology, to be applied to a wide range of structural components in any industrial sector, in order to promote the substitution of metal in favor of a fiber-reinforced polymer (PFR) and the resulting extreme weight reduction. The innovative technology, namely SLIM2CORE (Standalone Lattice Insert for Metal-COmposite COnnection REinforcement), is based on inserts made by low-cost, high-value Additive Manufacturing (AM), which will enable a stronger connection between metal and PFR. The project covers the entire value chain of the innovative technology, from materials, design, manufacturing, testing and quality control, evaluating its potential on a use case and the great impact of its adoption. GIMCANA will also be developed consistent with Circular Economy principles, showing how a high-performance metal-PFR component can be achieved by using recycled carbon fibers for the latter, and performing a life cycle analysis (LCA). The project has a duration of 30 months.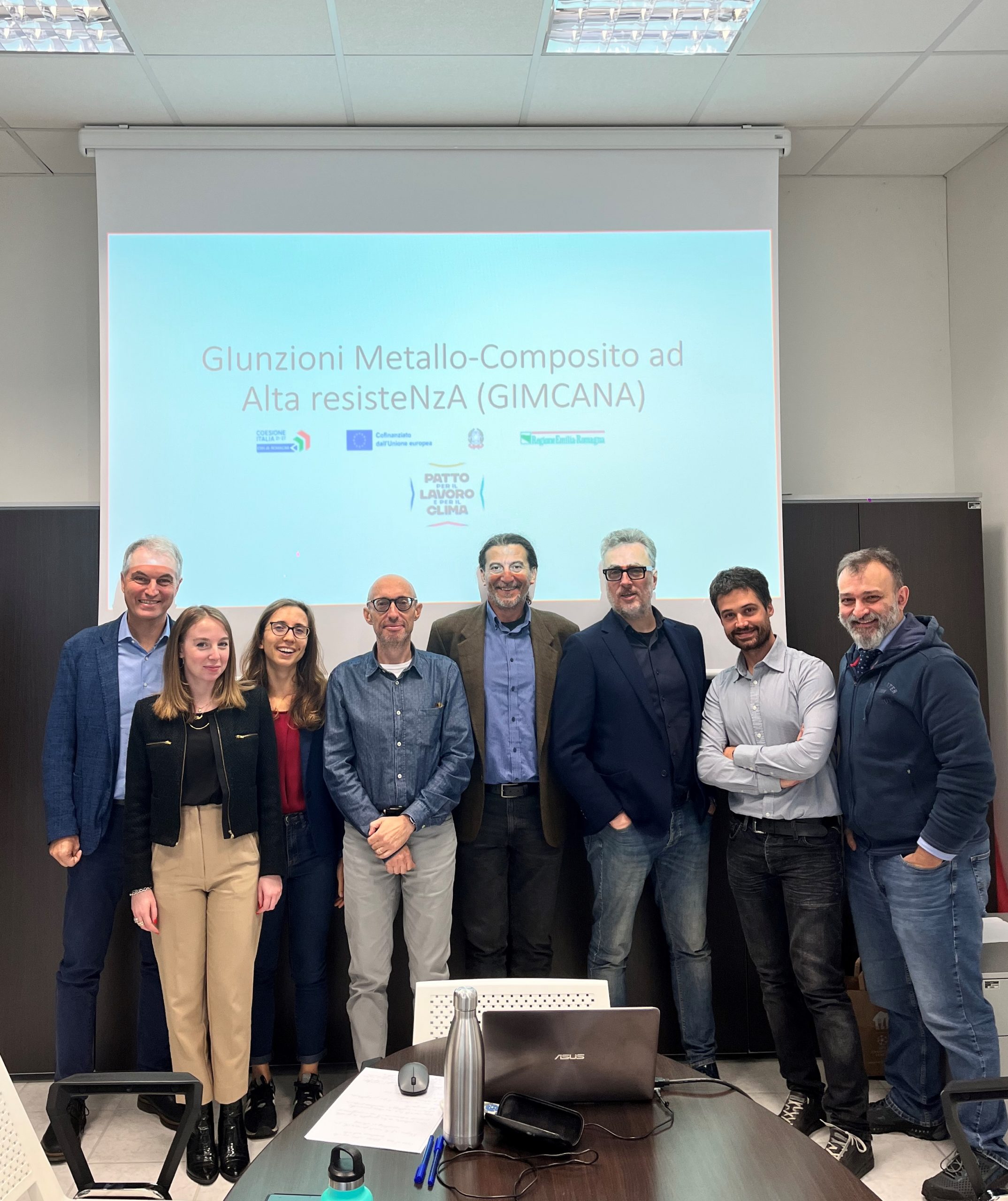 Our R&D Manager Fabio Esposito and TEC Eurolab's Tomographic Center will contribute to the project for the testing and quality control part of the new technology, evaluating its overall performance through CT scans.
X-rAI – TEC Eurolab, Volkswagen, Fraunhofer, Loamics, Tvarit & Technische Universit

ät Braunschweig
X-rAI – AI based X-ray analysis for quality prediction of casted products
X-rAI is a European co-funded project with a contribution of €1.148.723 by EIT Manufacturing. TEC Eurolab, together with other participants Volkswagen AG, Fraunhofer-Gesellschaft zur Förderung der angewandten Forschung e.V., Loamics, Technische Universität Braunschweig and Tvarit GmbH, will be working on the optimization of the casting process by using X-ray inspection to determine product quality. 
The foundry industry is one of the most energy-intensive industries in Germany. Therefore, the optimization of the processes with a resulting reduction of production defects is essential for a sustainable development of the industry. One way to optimize the casting processes is the use of digital tools to identify the non-linear and multicriterial dependencies in the processes, which significantly complicate the optimization. To derive these non-linear and multicriterial dependencies data analysis tools to analyze the data from the production process and the data from quality inspections are necessary.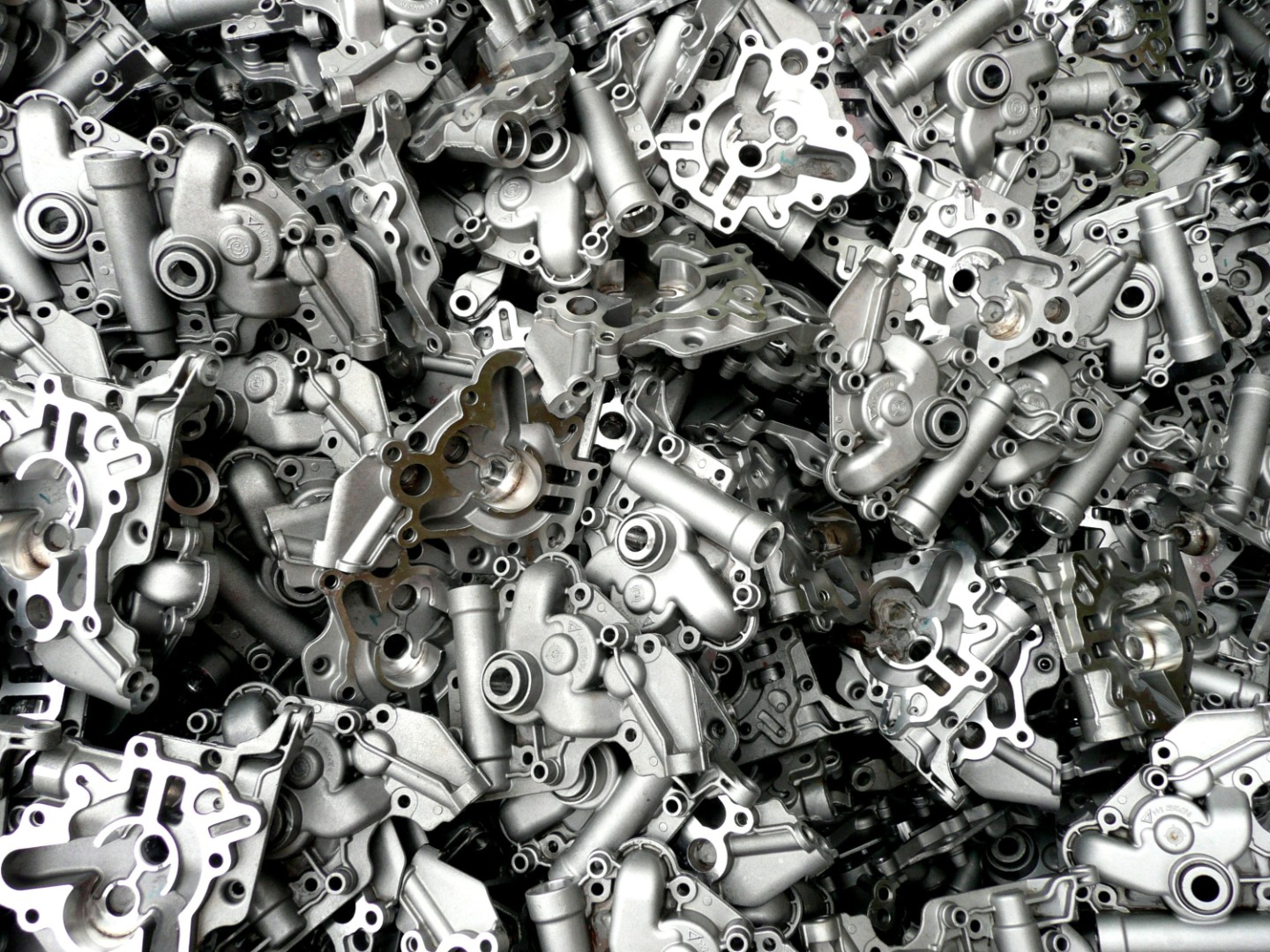 One quality inspection in the casting process is the X-ray inspection, which is mandatory for safety-relevant products. The inspection data and the X-ray image include various parameters to determine the product quality. Therefore, the data can be used to analyze dependencies between the product quality and the production processes.
AMULET Project – TEC Eurolab & ParaStruct
3DMgO – 3D Printing materials based on magnesium oxide binder
AMULET is a HORIZON 2020 project that aims to harness the innovation potential of SMEs in the field of light construction by creating new value chains through cross-sectoral knowledge exchange in the automotive, aerospace, aviation, energy and construction sectors. During 2022, TEC Eurolab presented, in collaboration with the Austrian company ParaStruct, the project "3DMgO – 3D Printing materials based on magnesium oxide binder." The project assumes that many raw mineral materials are becoming rare due to over-exploitation of resources. In the 3DMgO project, ParaStruct and TEC Eurolab want to show how magnesium oxide residues produced during the magnesite calcination process and/or obtained from refractory ceramics residues from the steel industry can be made usable through additive manufacturing. The project aims to contribute to the circular economy and waste valorization in the construction world.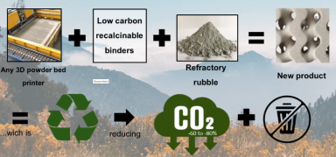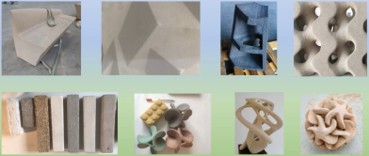 SCHEDULE A CALL WITH OUR R&D MANAGER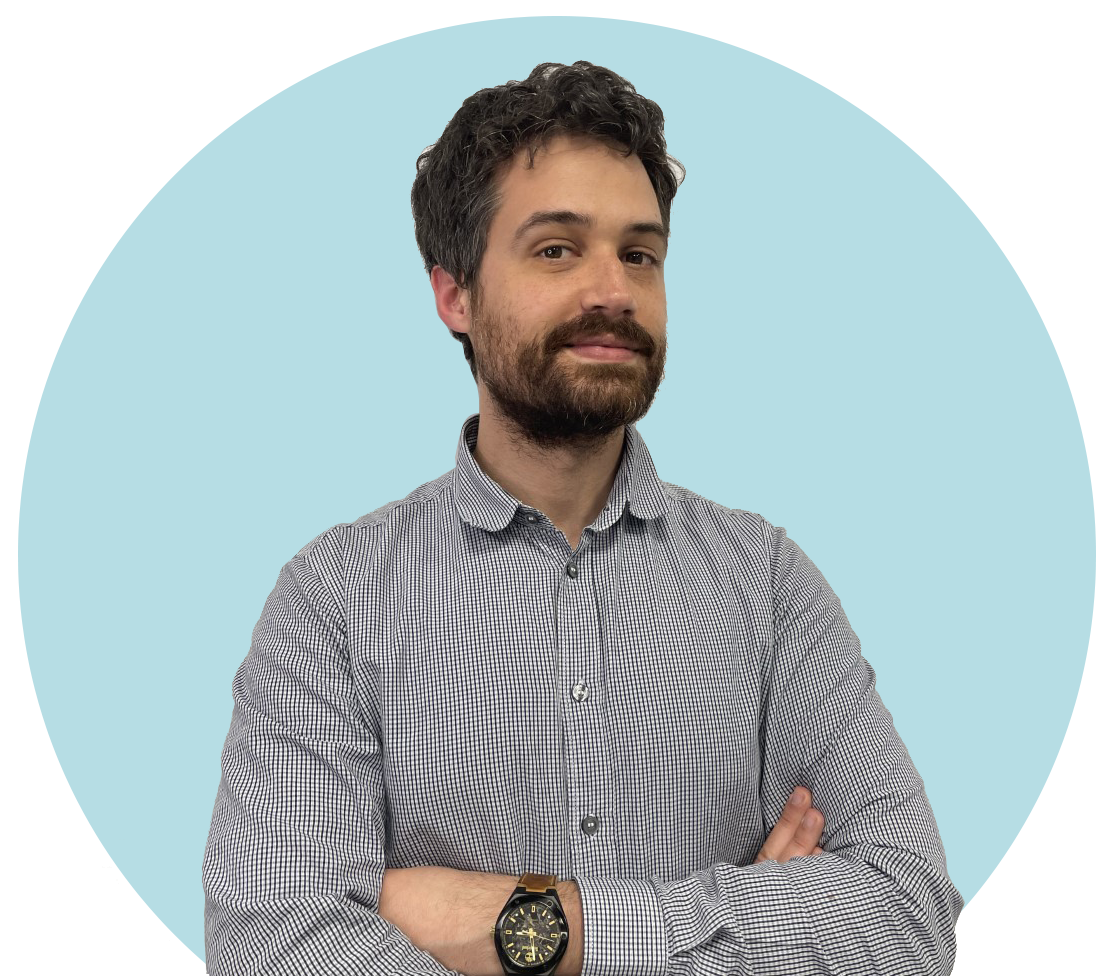 We are at your service. Contact us.