VISUAL METHOD INSTRUMENTATION (VT)
THE STATE-OF-THE-ART INSTRUMENTATION IN THE NON-DESTRUCTIVE TESTING CENTER
Dedicated instrumentation for visual inspection
Although visual examination can be performed by an operator without the need for particularly complex instrumentation, the need for the fulfillment of precise regulatory requirements in terms of environmental conditions requires the use of specific instrumentation.
In particular, TEC Eurolab has:
Direct visual inspection kit
Videoendoscopes with a probe diameter of 4.0 mm and cable length of 6.0 meters. Measuring and display heads at 0 and 90°
Boroscopes
SCRATA panels for determining the surface condition of cast products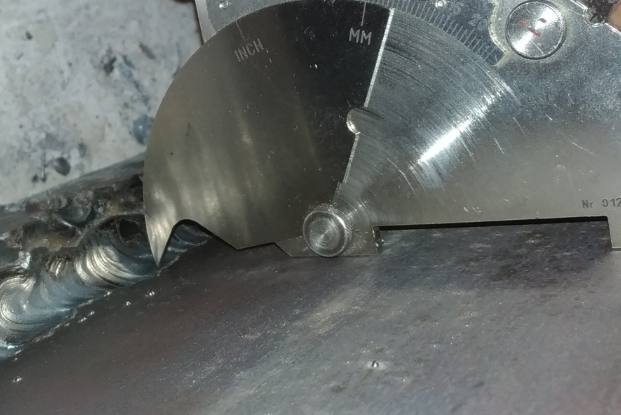 Do you need a visual method inspection?
TEC Eurolab can carry out
the tests you need.