ndt PERSONNEL QUALIFICATIONS
Non-destructive testing requires qualified and certified personnel
TEC Eurolab has II° and III° personnel who meet the requirements of the following standards:
EN 4179 / NAS 410: RT Film method, RT Non Film method, PT method
ISO 9712: Method VT, MT, PT, RT, UT
The presence of qualified personnel guarantees the client that the methods of test execution and evaluation of results are the most objective and adherent to the required normative protocols. The output of the test, and the consequent evaluation process aimed at issuing an Accept/Reject judgement, is carried out by personnel who follow specific checklists, guaranteeing the reliability and repeatability of the result. This aspect is particularly critical in sectors such as Aerospace, Oil&Gas and Automotive, where an incorrect assessment by the technician in charge can have significant impacts during the service life of the component.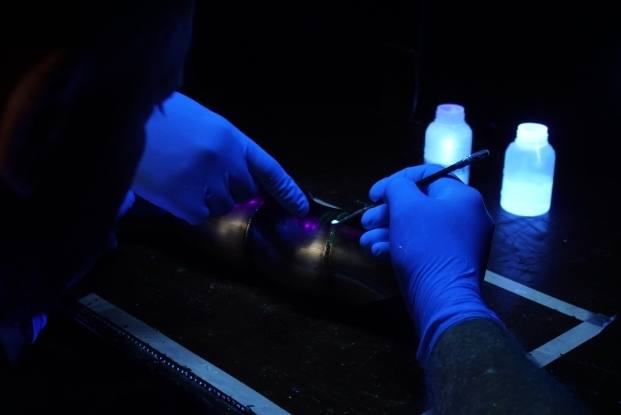 NON-DESTRUCTIVE TESTING IS CARRIED OUT IN ACCORDANCE WITH SPECIFIC CERTIFICATIONS
The NDT department performs tests in accordance with the following certifications:
ACCREDIA 17025: PT method according to UNI EN ISO 3452-1
ACCREDIA 17025: MT method in accordance with UNI EN ISO 9934-1
ACCREDIA 17025: RT Fil method according to UNI EN ISO 5579
ACCREDIA 17025: RT Non Film method according to UNI EN ISO 16371-2
ACCREDIA 17025: UT Method according to UNI EN ISO 16810
NADCAP Checklist AC 7114/1: FPI method according to ASTM E1417 / E1417M
NADCAP Checklist AC 7114/4: RT Film method according to ASTM E1742 / E1742M