Industrial computed tomography for the inspection of additive manufactured parts
What is the best method to evaluate the quality of components produced in Additive Manufacturing?
In the article published in the july edition of the scientific journal Futurities, Fabrizio Rosi – Business Develoment Manager – and Fabio Esposito – R&D Manager – investigated how Industrial Computed Tomography can be an essential tool to assess the quality of additive manufactured components.
Industrial computed tomography has become an important tool for the world of additive manufacturing, as it allows manufacturers to verify the integrity of printed parts without compromising their structure. It also offers extremely accurate results, reduces material waste and increases overall productivity.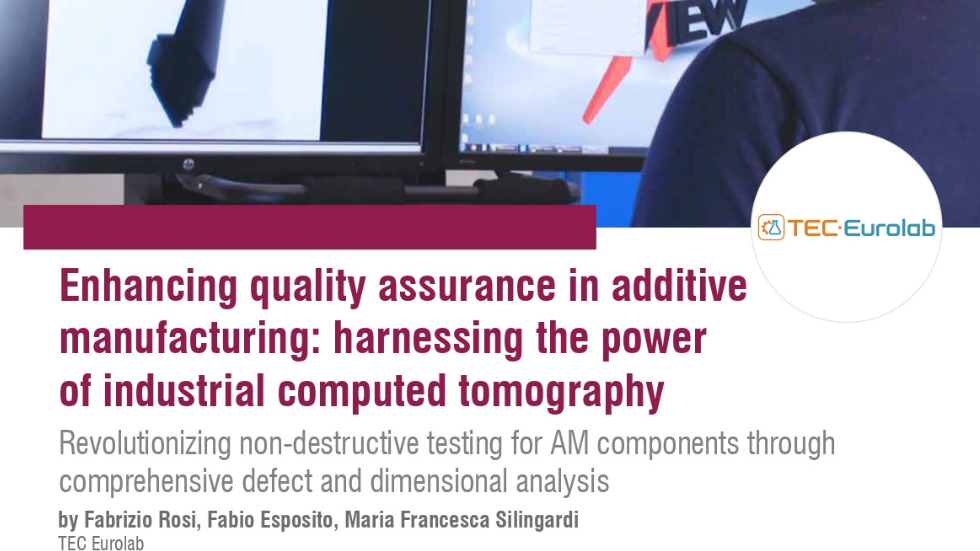 We are at your service. Contact us.